About
Overview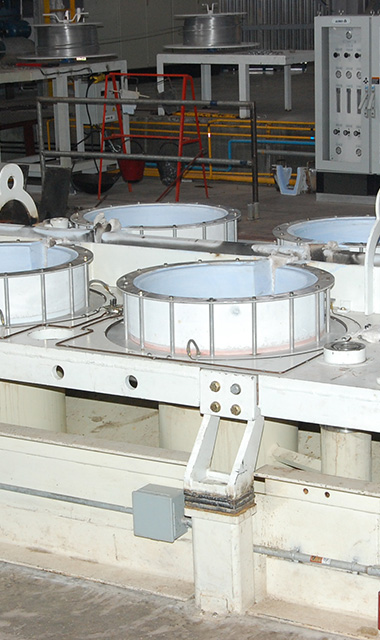 Hindalco-Almex Aerospace Limited (HAAL) is the first and only manufacturer of high-performance to Aerospace & Defence (A&D) grade aluminium hard alloys in India.
HAAL began operations in 2008 after commissioning a greenfield facility on 20 acres of land in Shendra, Aurangabad in western India, around 350 km from Mumbai. Since then, the company has played a critical role in supplying aluminium hard alloys for various missile and advanced programmes undertaken by the country's A&D sector.
The 12,000 tonne-per-annum plant at Shendra uses state-of-the-art technologies in casting, homogenising, machining and ultrasonic testing for manufacturing aluminium hard alloy billets and slabs in a wide range of 2xxx, 6xxx and 7xxx alloy series and in the entire set of tooling ranges present. All the products meet the stringent quality requirements for input raw materials in the forging, extrusion and rolling processes of the A&D industry.
HAAL is committed to adhering to the quality standards of the A&D industry. It is one of the few companies in India to comply with all three prestigious quality standards, AS 9100, ISO 140001 and OHSAS 18001. The company also lays emphasis on the use of clean fuel and efficient technologies in keeping with its concern for the health of its community, its people and the environment.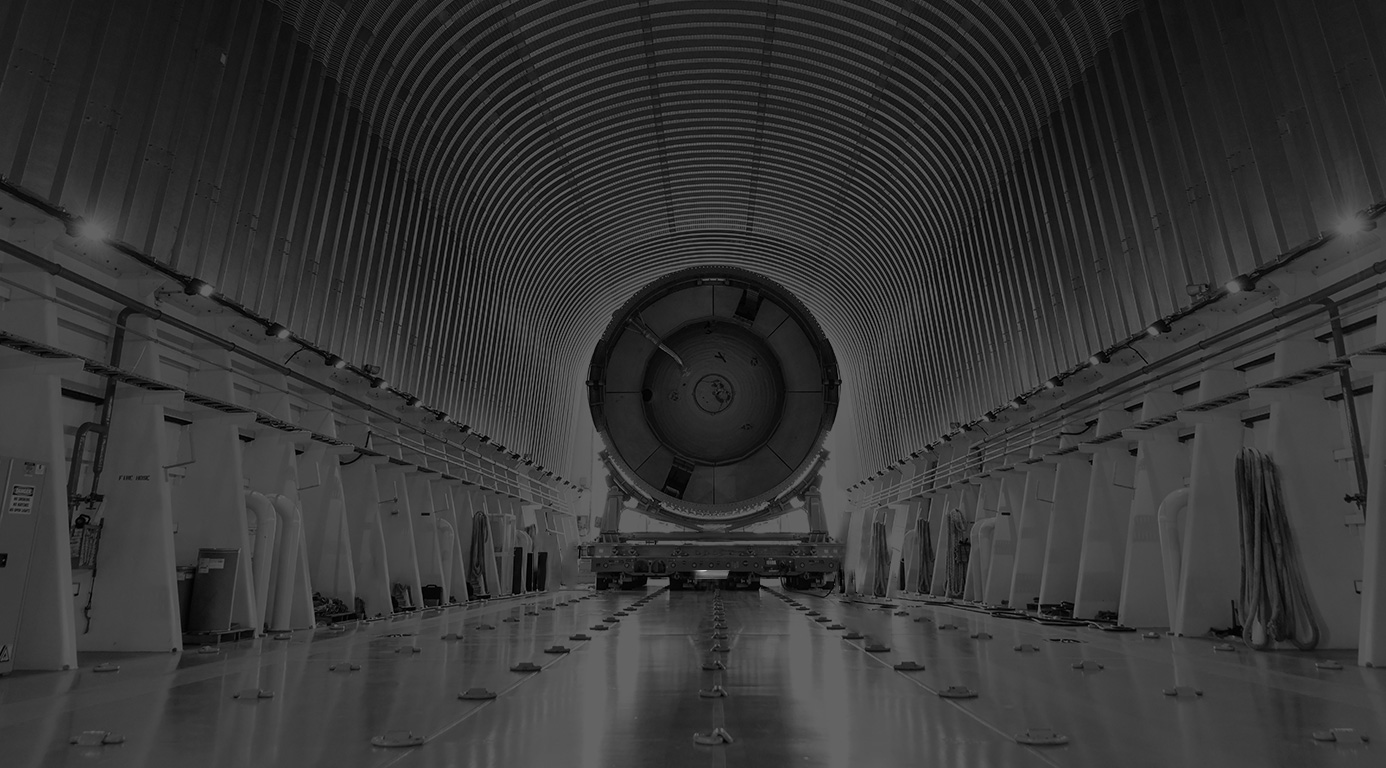 Vision-Mission
Vision
To be a premium global player in high performance aluminium alloys
Mission
To deliver superior value to our customers, creatively engage employees and be a value-based responsible corporate citizen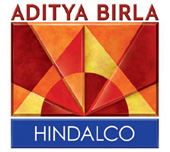 About Hindalco
Hindalco Industries Limited, the metals flagship company of the Aditya Birla Group, is among the leading producers of aluminium and copper in the world. It is the world's largest aluminium rolling company and one of Asia's biggest producers of primary aluminium. Its state-of-the-art copper facility at Dahej, Gujarat, houses one of the world's largest custom smelters with downstream facilities, a fertiliser plant and a captive jetty at a single location.
As an integrated aluminium producer, the company is present in 11 countries. Its wholly-owned subsidiary, Novelis Inc, is the world's largest producer of flat-rolled products (FRP) and the largest recycler of aluminium. It provides innovative solutions in beverage cans, automobiles and specialty markets, and operates an integrated network of technically advanced rolling and recycling facilities across North America, South America, Europe and Asia.
In India, Hindalco's aluminium plants, which have a combined capacity of 1.3 million tonnes per annum (mtpa), encompass the entire spectrum of operations from bauxite mining, alumina refining, coal mining, captive power plants and aluminium smelting to downstream rolling, extrusions and foils.
It caters to a wide range of sectors including automobiles, power generation and transmission, industrial machinery, packaging, home appliances and consumer electronics besides meeting India's defence and space application needs with its suite of aluminium products.
The company's Birla Copper unit produces copper cathodes and continuous cast copper rods along with other by-products, including gold, silver, and DAP fertilisers. It is also India's largest private producer of gold.
Hindalco has been accorded Star Trading House status in India. Its aluminium is accepted for delivery under the high-grade aluminium contract on the London Metal Exchange (LME), while its copper quality is also registered on the LME with Grade A accreditation.

About Almex
Almex USA Incorporated is a world leader in aluminium cast-house process technology. Almex has been building integrated cast houses for a variety of specialised applications ranging from commercial transportation, architectural aluminium to aerospace applications.
The company's core strengths lie in the industry-leading R&D in cast-house process technologies and aluminous metallurgical processes. Almex possesses 15 patents and more than 150 patent claims in specialised aluminum alloy casting.
Almex's innovative and proprietary metal refining technique, LARSTM, coupled with their patented CASTRIGHT IITM casting methodology, produces a winning technology that makes the casting of hard-to-cast aluminum alloys in super sizes very easy.
Almex's fully automated, recipe-driven casting methodology and equipment ensures a highly reliable, cost-effective, safe and easy-to-operate system capable of producing the most demanding alloys.